Watch a wide selection of hour long sermons that were given on Sunday Morning.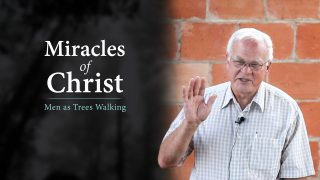 Miracles of Christ: Men as Trees Walking
0 Views0 Comments0 Likes
And he looked up and said, "I see people, but they look like trees walking"... There are a lot of things that God is going to do in your life and...