Watch a wide selection of hour long sermons that were given on Sunday Morning.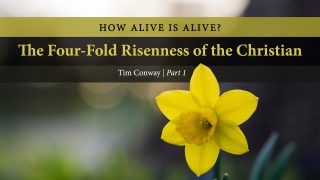 How Alive is Alive? The Four-Fold Risenness of the Christian (Part 1)
0 Views0 Comments0 Likes
The Bible teaches us that it is God who makes Christians. Paul says in Ephesians that God has made us alive together with Christ. God makes people into...