Watch a wide selection of hour long sermons that were given on Sunday Morning.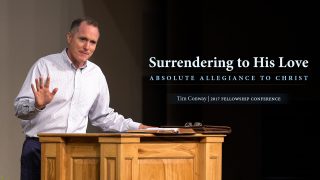 Surrendering to His Love
0 Views0 Comments0 Likes
Express your absolute allegiance to Christ and be surrendered to His love. Be able to say, "Lord, You are enough; and if I have You, though You strip everything else away, I am satisfied."