Watch a wide selection of hour long sermons that were given on Sunday Morning.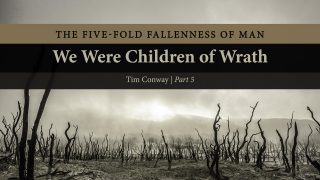 We Were Children of Wrath (Part 5)
0 Views0 Comments0 Likes
By nature people are children of wrath and in trouble with an angry God who is a consuming fire. The lost must be saved from the just judgment...