Excerpts are short 3-13 minute clips that are taken from Sermons.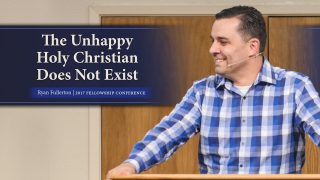 The Unhappy Holy Christian Does Not Exist
0 Views0 Comments0 Likes
Some use the expression, "God doesn't want you to be happy, He wants you to be holy." Yet they forget that there is no such thing as the unhappy holy Christian.