Excerpts are short 3-13 minute clips that are taken from Sermons.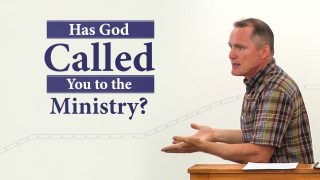 Has God Called You to the Ministry?
0 Views0 Comments0 Likes
Some people think that you go to Bible college or seminary and you become a pastor. Let me ask you this, has God come to you and given you something that you did not have before?