John 2:1-11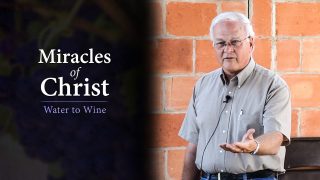 Miracles of Christ: Water to Wine
0 Views0 Comments0 Likes
Just think about it, Jesus Christ's first miracle was not at a funeral but at a wedding. It was turning water to wine. In doing so at the start of His...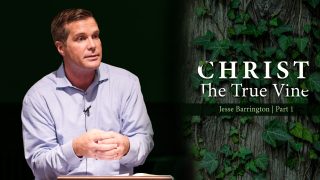 Christ The True Vine (Part 1)
0 Views0 Comments0 Likes
We come to Jesus Christ alone, and look to His finished work alone, to be received by faith alone, regarding our right standing. But we don't move on from Jesus to begin to live the Christian life and bear much fruit....