James 3:1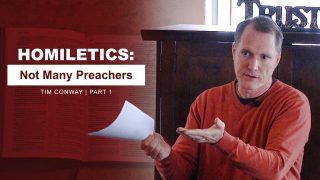 Homiletics: Not Many Preachers (Part 1)
0 Views0 Comments0 Likes
When studying homiletics, the art of sermon preparation and delivery, we must start with James 3:1 and consider how the Bible says...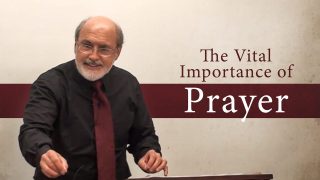 The Vital Importance of Prayer
0 Views0 Comments0 Likes
Here are six reasons on the vital importance of prayer. 1) Prayer as communion to God, is the goal of the Gospel. 2) Prayer as asking...