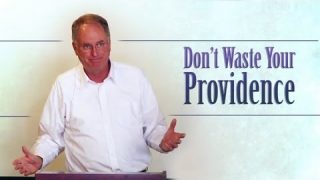 Don't Waste Your Providence
78 Views0 Comments0 Likes
Psalm 57:2 - I will cry unto God most high; unto God that performeth all things for me.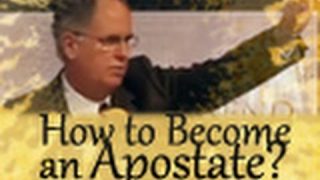 How to Become an Apostate?
272 Views0 Comments0 Likes
The making of a Son of Perdition was an apostle. The making of an apostate is a professing Christian. It's an alarming thing, is it not? You say, "Well how does he do it, Brother Currin?" I'll give you this shortly.