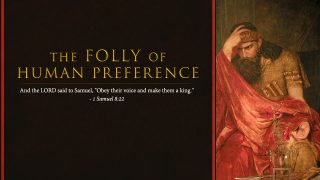 The Folly of Human Preference
0 Views0 Comments0 Likes
Trifling with conscience and lack of full obedience to the Holy Spirit in the personal life of a Christian expose him to the grave danger, either of exhibiting self-will...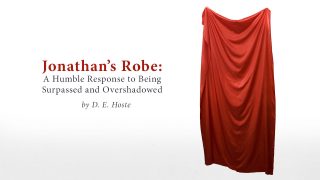 Jonathan's Robe: A Humble Response to Being Surpassed and Overshadowed
0 Views0 Comments0 Likes
This was the crisis of Jonathan's life. What was to be his attitude towards the one who had suddenly surpassed and overshadowed him? There could be...