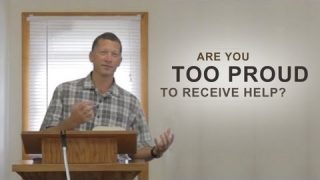 Are You Too Proud to Receive Help?
132 Views0 Comments0 Likes
If someone offers to help you out, do you say 'no' to the help offered in order to not make yourself appear weak? May God humble us of our pride.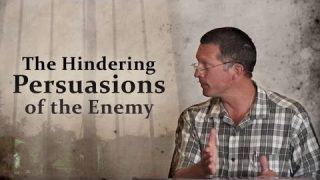 The Hindering Persuasions of the Enemy
185 Views0 Comments0 Likes
Galatians 5:7 You were running well. Who hindered you from obeying the truth? 8 This persuasion is not from him who calls you.